WAIL Music Magazine shines spot light on
Tyson Amir
Sanfransisco, USA
Debut Book:
_Black Boy Poems_
Video Series:
Between Huey and Malcolm
Genre: Spoken Word Poetry
Tyson Amir is a breath of fresh air, and a treasure to behold, and hear. His poetic sharings are raw, genuine, mindful and mind-expanding. A bold voice, that speaks with a passionate flame, about societal issues and the Black Liberation movement. Tyson will be releasing the first of his poetic series, with an accompanying video. This book  is titled
_Black Boy Poems_
and the video series is called,
Between Huey and Malcolm. 
The series is revolutionary body of literature that intends to educate, inspire and empower the African American community.
This multi talented author is also a musician, a freedom fighter, a community organizer and educator. His latest album, titled,
_Purpose_
 , showcases his broad range of skill and clear dedication to his craft. This passionate being, driven by justice and peace, was raised by a father who was a Black Panther, and mother who was an active participant in the Black Liberation struggle.
The first video offering in this momentous new series is essential listening for all, (especially Americans) regardless of color or background.
Watch Between Huey and Malcolm, here-> www.youtube.com/watch?v=mDU-WtYcHfI&feature=youtu.be

Websites
http://tysonamir.com/
https://twitter.com/tysonamir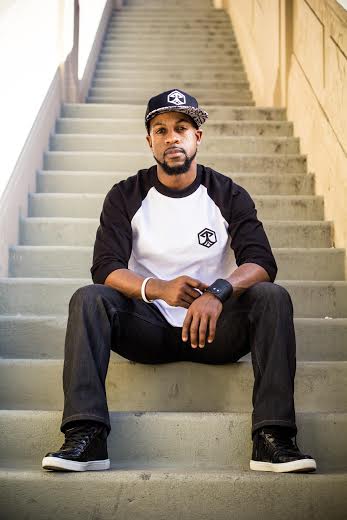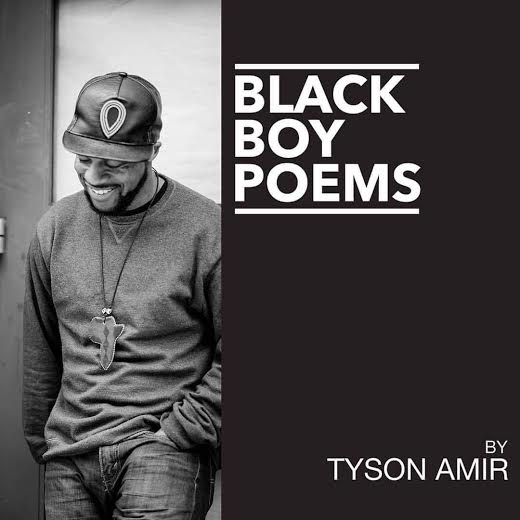 Article by JR McKeague (2017)